WHY CHOOSE US?
Proudly serving west central Ohio, the Miami Valley, and the state of Ohio
Slagle Mechanical Contractors has been serving West Central Ohio for over 80 years. We offer the specialized experience, knowledge, and expertise needed to plan, install, and service a full range of mechanical equipment and systems. Working with our clients to improve the quality of their operations. We have served companies and institutions big and small in a variety of industries: Industrial, Education, Healthcare, Hospitality, Commercial, Non-Profit, Local/State/Federal.
Slagle Mechanical provides full-service whether it be design/build, plumbing, HVAC/R, custom fabrication, temperature controls, electrical, or maintenance & repair services.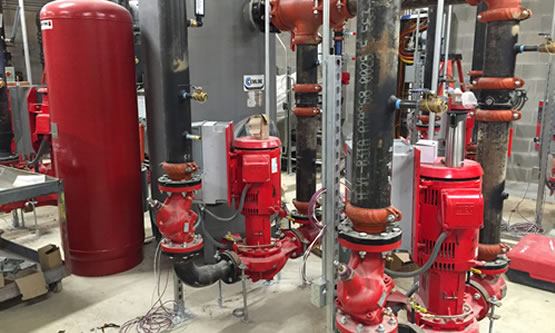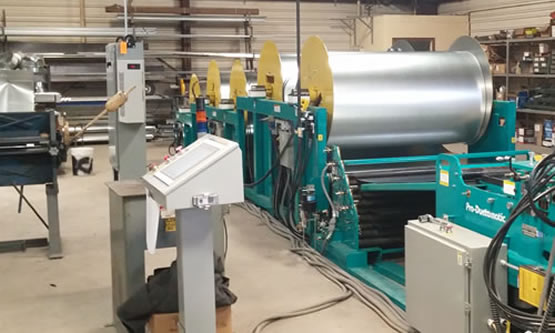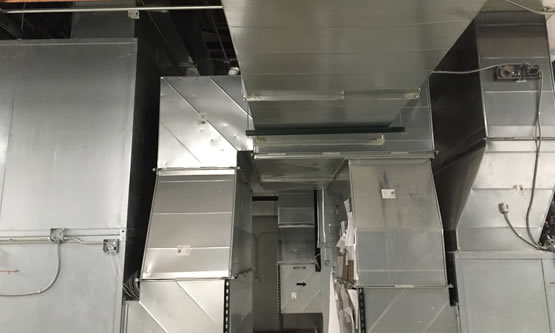 ABOUT US
Enjoy the peace of mind of knowing your business heating and cooling needs are fully met when Slagle Mechanical is on the job.
We are proud partners of the Workforce Partnership of Shelby County, which is dedicated to aligning our workforce and education systems to respond to the skills needs of business and Industry.

FIND US
Call Us
Sidney: (937) 492-4151
Dayton: (937) 845-9927
24 Hour Emergency Service: (844) 361-9940

ADDRESS
877 W. Russell Rd.
PO Box 823
Sidney, OH 45365